This is the third year in a row that we've seen Wi-Fi 6 routers with more or less the same bandwidth. It's a bit disappointing, frankly, that we haven't seen a 6E Wi-Fi router in India yet, despite motherboards with 6E Wi-Fi interfaces having been on sale for almost a year now !. It's a strange situation when network companies are the last to come up with routers that meet the latest standards! Of course, routers are selling like hot cakes thanks to the pandemic forcing us all to work from home. We hope that the manufacturers will resume their usual activities and care a little more about us, the enthusiasts, by launching more cutting-edge products. On a physical level, there wasn't a lot of action either. Most consumer NAS devices still use 1GbE interfaces, while only the absolute high-end devices even bother to offer 2.5GbE interfaces. Some switches have started to come with 2.5GbE, but there is very little 10GbE consumer hardware. As consumer PC SSDs have gotten blazingly fast, it's high time OEMs started serving the needs of enthusiasts. The responsiveness that users have from their SSDs would be expected from other devices on the network, so the need for faster physical interfaces is very real. Let's move on to this year's winners …
Winner: TP-Link Archer AX90 (Price – ₹ 16,199)
This year's best Wi-Fi 6 router comes from TP-Link, in the form of the Archer AX90. This is a top notch tri-band router with 8 streams to manage all devices in your home or home office and also incorporates TP-Link's OneMesh technology which allows users to set up mesh networks. using any supported network device. The AX90 is not a 6E Wi-Fi device, in the sense that there is no 6 GHz band, so this year's winner is a great wireless router, but we hope for more innovation at the during a year that has seen strong adoption and demand for network devices. On the physical side there is a 2.5 Gbps LAN / WAN port which is a decent upgrade and hopefully over the next couple of years we might see the rest of the LAN ports switch to 2.5 GbE. Performance wise, the AX90 steadily delivered close to 880 Mbps and was fairly consistent across our various test areas. When it comes to the GUI, the overall experience has become more user-friendly and that goes for the app as well. What's even more interesting is that the price of high-end routers has actually been reduced to become more affordable, which is good for the whole ecosystem.
Finalist: NETGEAR Nighthawk RAX50 AX6 (Prize – ₹ 18,699)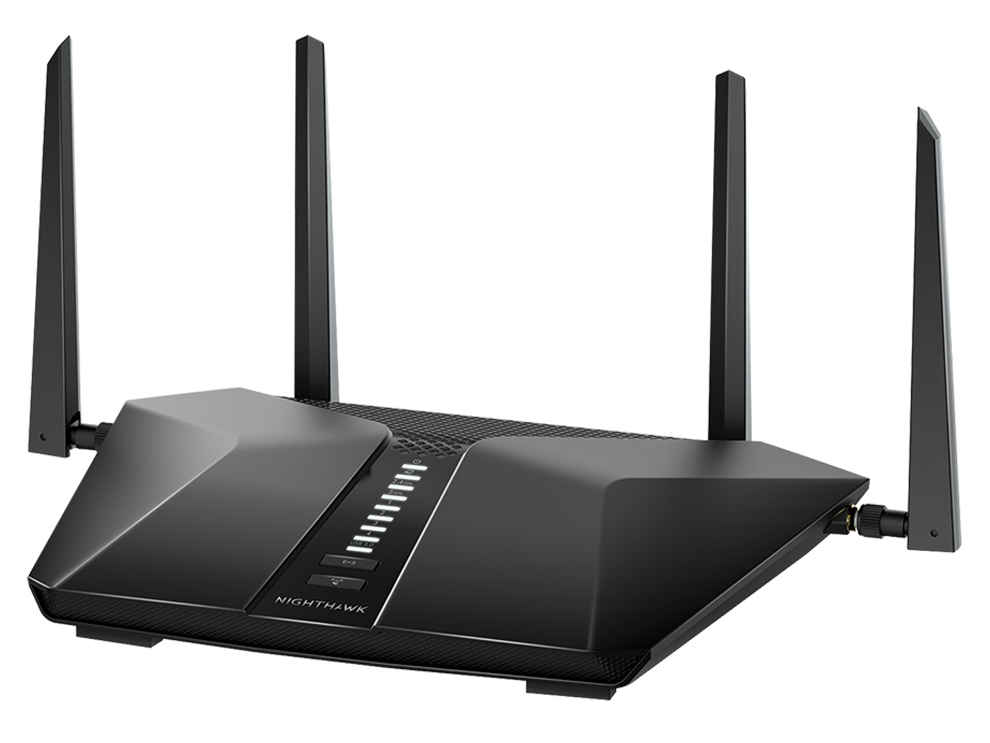 Nighthawk's Nighthawk RAX50 is the first finalist this year being an AX5400 Class 6 Wi-Fi Router. It is a 4×4 router powered by a triple core processor with removable antennas. The GUI hasn't changed much over the past couple of years and could use a bit of a refresh. In terms of performance, the RAX50 shows very consistent performance over a wider radius, but then again, most high-end Wi-Fi 6 routers perform quite similarly. Transfer speeds were quite close to the Archer AX90 with speeds reaching 872 Mbps even when placed in the farthest test area.
Best Buy: D-Link EAGLE PRO AI R15 (Price – ₹ 3,299)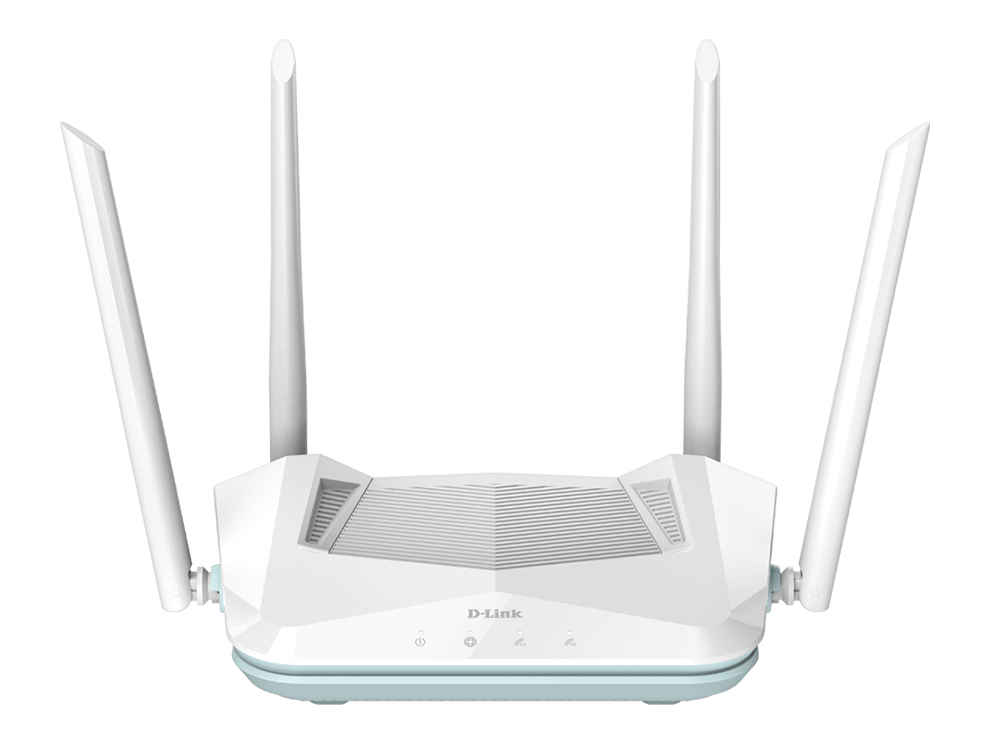 Right before the pandemic hit, most Wi-Fi 6 routers would cost you an arm and a leg, even the cheapest of the bunch. Now that has changed and Wi-Fi routers have become as inexpensive as Wi-Fi 5 routers. The Eagle PRO AI R15 is a 2×2 dual-band device with the 5 GHz band offering up to 1200 Mbps of bandwidth. As smartphone SoCs embrace Wi-Fi 6, getting a home router with OFDMA would really help improve network latency and hence experience with tasks like wireless gaming. The R15 is a great router for the masses considering the features it offers at its price point.
ABOUT THE DIGIT ZERO1 AWARDS
With a 20-year heritage, the Digit Zero1 Awards are recognized as the only performance-based awards in the industry. Digit rewards brands for dedicating years of research to developing and introducing performance-driven products for their audiences. All products are designed to go through a rigorous and scientific testing process and compete with competing brands in the same category. The winner of each category is announced based on their total score, after a comprehensive performance analysis performed on an average of 56 tests, conducted for each category, on all key performance parameters. The testing process for the Zero1 Awards does not consider scores for features, price, or design. The goal is to identify the best products money can buy, celebrate innovations that move the industry forward, and reward products that dare to disrupt the market.
Keywords:
Number Zero1 Rewards
Digit Zero1 price 2021
Best Wi-Fi Router 6 of 2021
Best Wi-Fi 6 Wireless Router of 2021
Best wireless router